Adults
MobiSurg provides the ideal surgical experience for busy adults, patients with high anxiety and patients with co-existing medical conditions such as Multiple Sclerosis, Parkinson's, Dementia, and Alzheimer's, among many others. Patients receive safe, hospital-grade anesthesia and medical care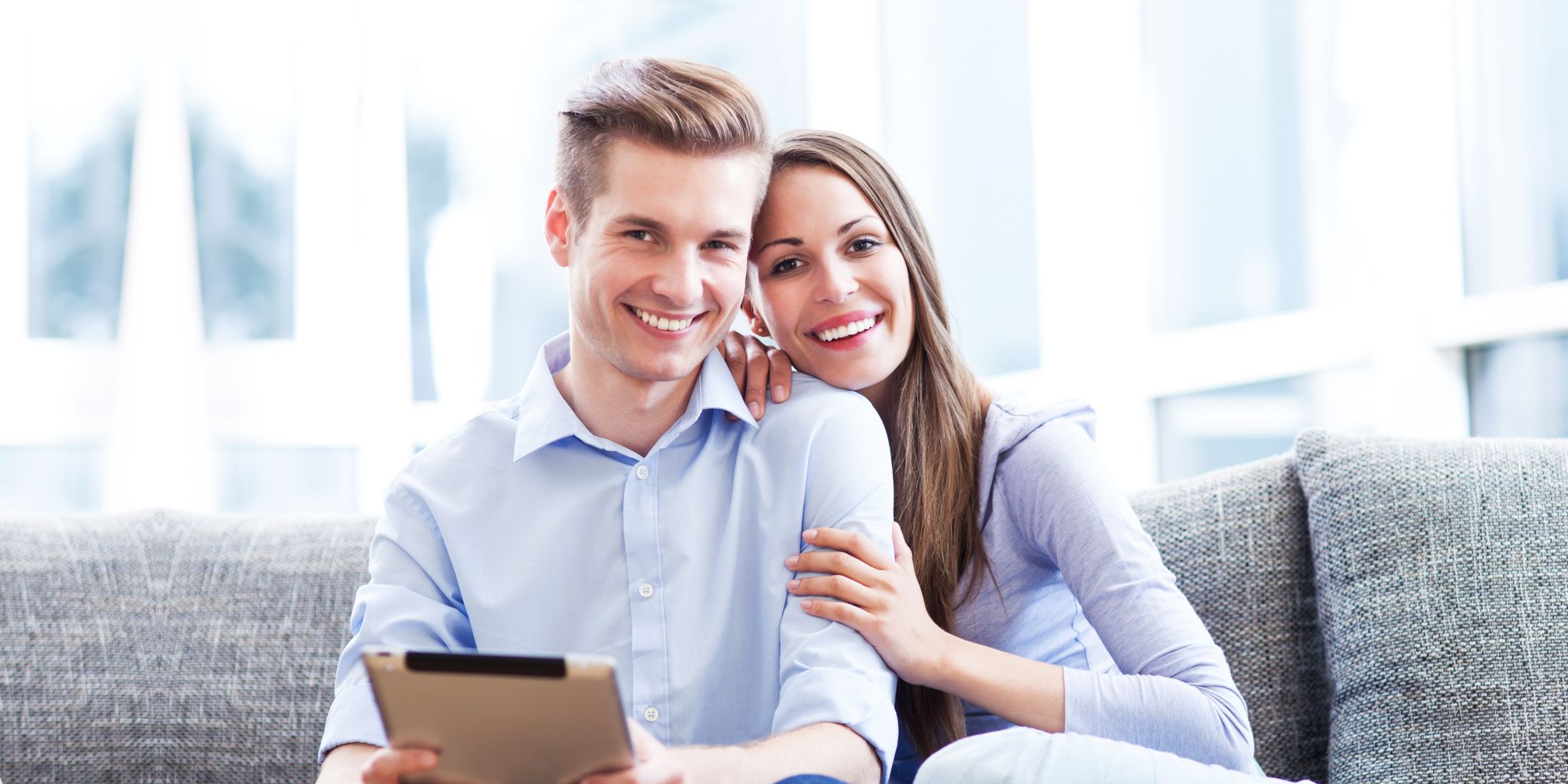 performed in the comfort and familiarity of their own doctor's office or our surgery center. Our balanced technique allows us to customize each patient's anesthetic to fit his or her individual needs and provide the safest anesthetic care possible.  
Every patient receives a telephone consultation and evaluation prior to any procedure, and patients with a complicated medical history are seen in our comprehensive pre-operative clinic. All health issues will be addressed and resolved in advance of the scheduled procedure. MobiSurg's routine monitoring exceeds the recommendations of the American Society of Anesthesiologists (ASA). Our acute care approach enables us to detect problems early, implement preventative care and increase our patients' safety.
Ask your doctor about MobiSurg today and see why patients are choosing us and receiving the best quality medical care.