Meet Our Team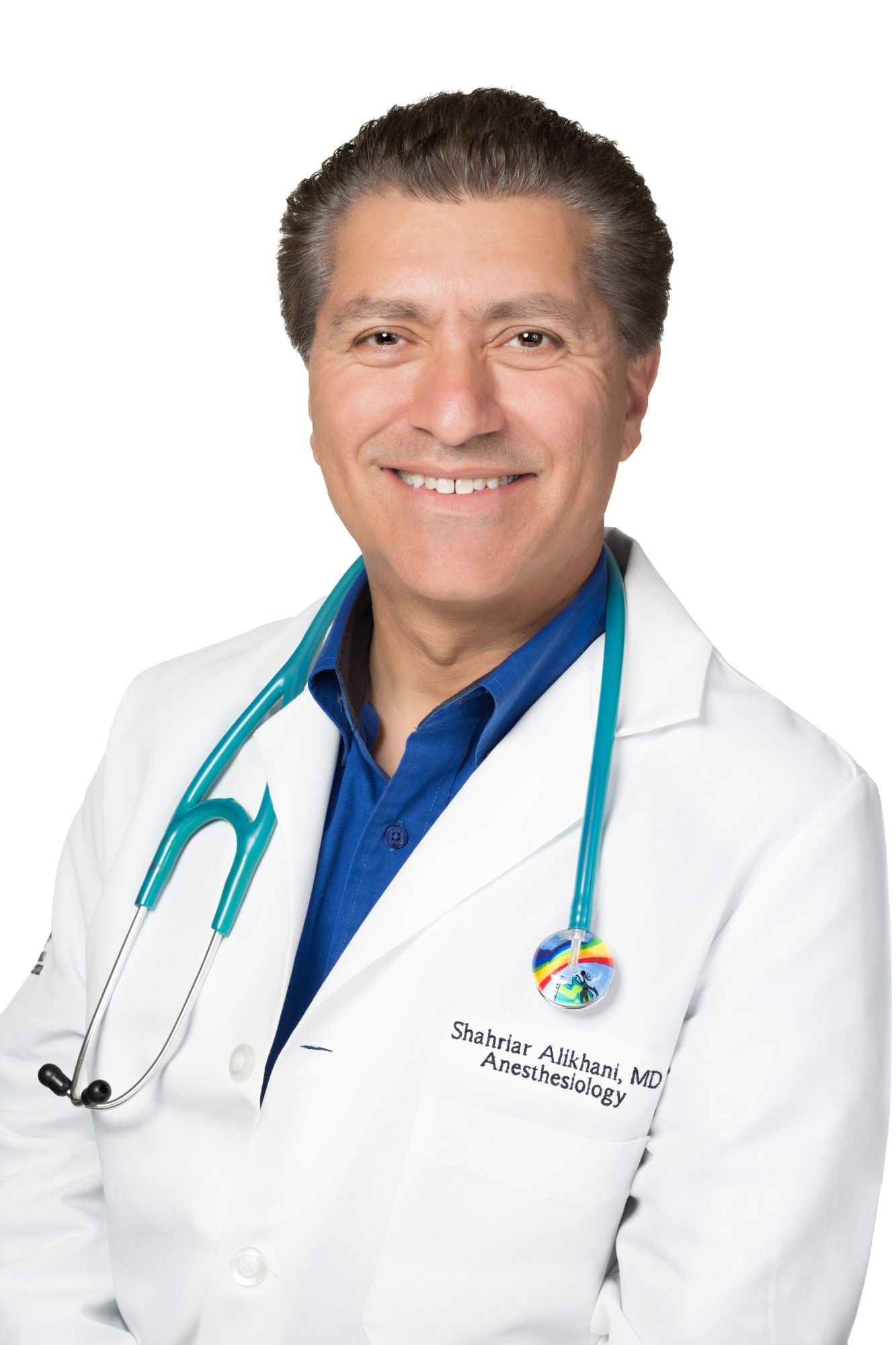 Shar Alikhani, M.D.
Founder and Medical Director
A passionate advocate for the well-being of children, Dr. Alikhani has devoted his career to pediatric safety in all surgical settings.  Dr. Alikhani grew up in Orange County and attended the University of California, Irvine, where he earned a degree in biological sciences.  Dr. Alikhani completed his medical education at The University of Chicago, Pritzker School of Medicine, consistently rated as one of the top medical schools in the country. Dr. Alikhani completed his anesthesia residency at Massachusetts General Hospital and Harvard Medical School, where he also served as Chief Resident and as a clinical faculty member.  His post graduate training includes a fellowship in Pediatric Anesthesia at Children's Hospital in Boston, the top-rated pediatric teaching facility of Harvard Medical School. Dr. Alikhani has served as the chief of pediatric anesthesia at Children's Hospital of Orange County at Mission, the primary pediatric trauma hospital in southern Orange County.  He has performed more than 20,000 pediatric anesthetics and is comfortable taking care of infants, children and adults. Dr. Alikhani speaks on the topic of safety and emergencies in the ambulatory setting and has research interests in ambulatory surgery safety and outcomes.
Dr. Alikhani is devoted to his family and enjoys spending time with his wife and children.  An early riser, he can often be found on weekend mornings rowing in the Back Bay.
Dr. Alikhani is affiliated with CHOC Children's.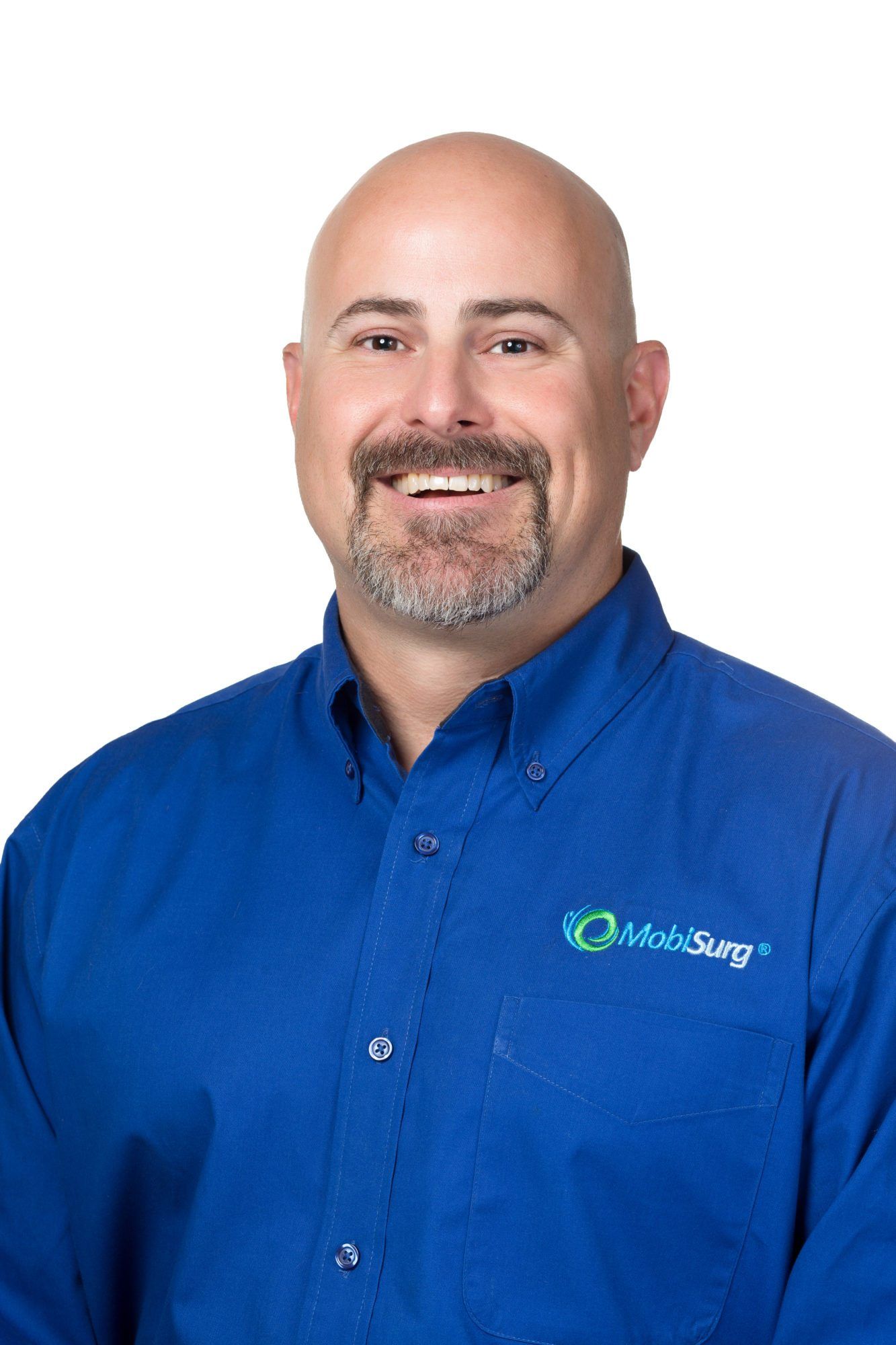 Greg Spillers, R.N.
Director of Nursing
Greg is MobiSurg's Director of Nursing. In addition to his role on the MobiSurg team since its inception, Greg also has an extensive career as a nurse in an acute care hospital working with surgical and trauma patients. Greg is fully trained in patient resuscitation and is responsible for the many clinical components of the MobiSurg surgery center accreditation and management.
Greg is active as a baseball and softball coach for his children's teams.
Timothy Recinto

Nurse
Tim is a nurse at MobiSurg and provides skilled care to our patients throughout the surgical experience. He is the comforting face in our recovery room, and often the voice behind phone calls to answer questions or provide additional information. The newest member of the MobiSurg team, Tim brings a wealth of experience in the care and management of chronically ill patients.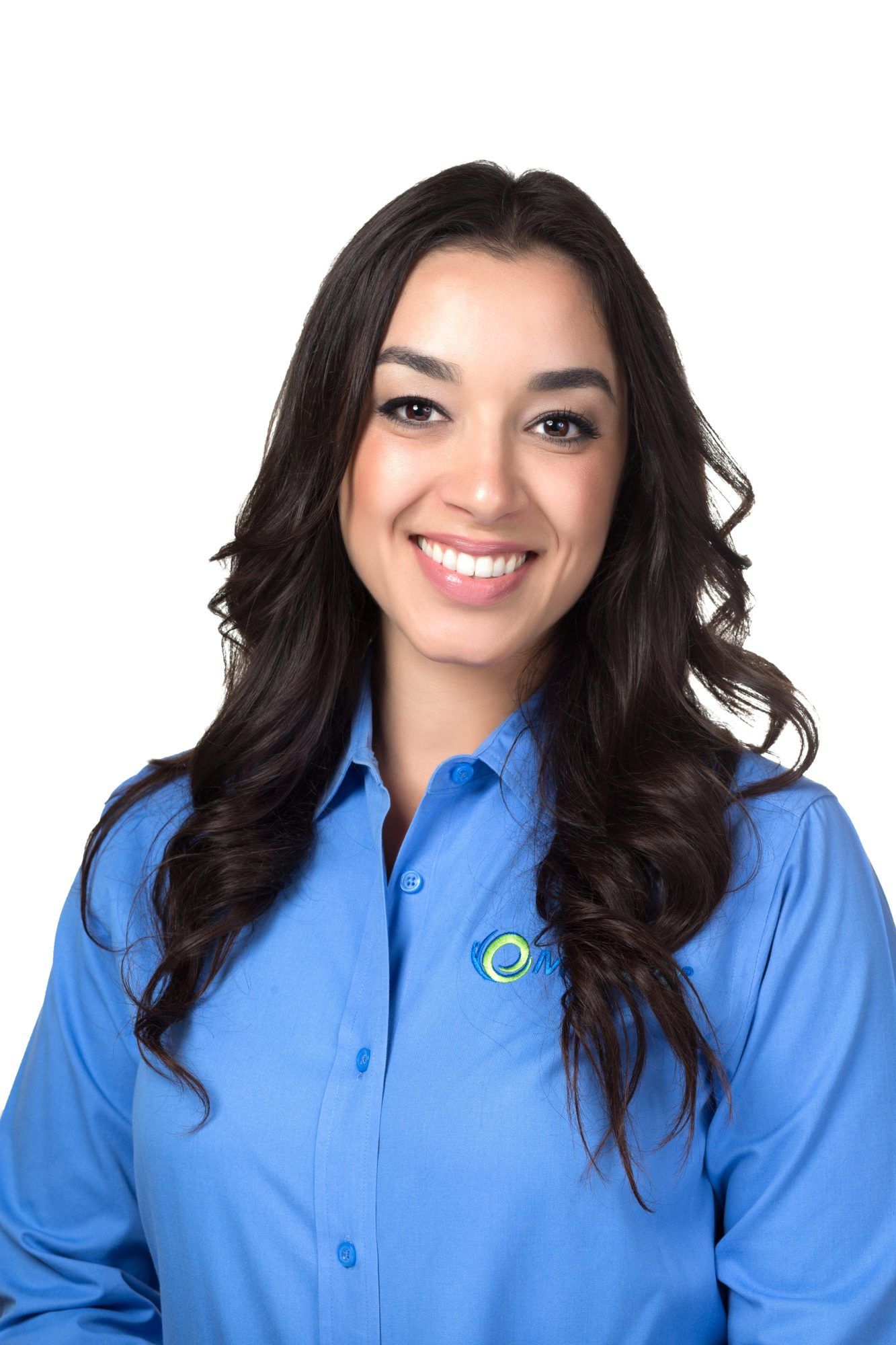 Barbara Carneiro, R.D.A.
Registered Dental Assistant
Barbara is a registered dental assistant and enjoys working with children of all ages. She is certified in patient resuscitation and is knowledgeable in assisting in all components of dental surgery from the anesthesia to dental x-rays to emergency care. Barbara is very involved in maintaining sterility and safety in the dental equipment at MobiSurg.
In her free time, Barbara is a student, and likes the outdoors.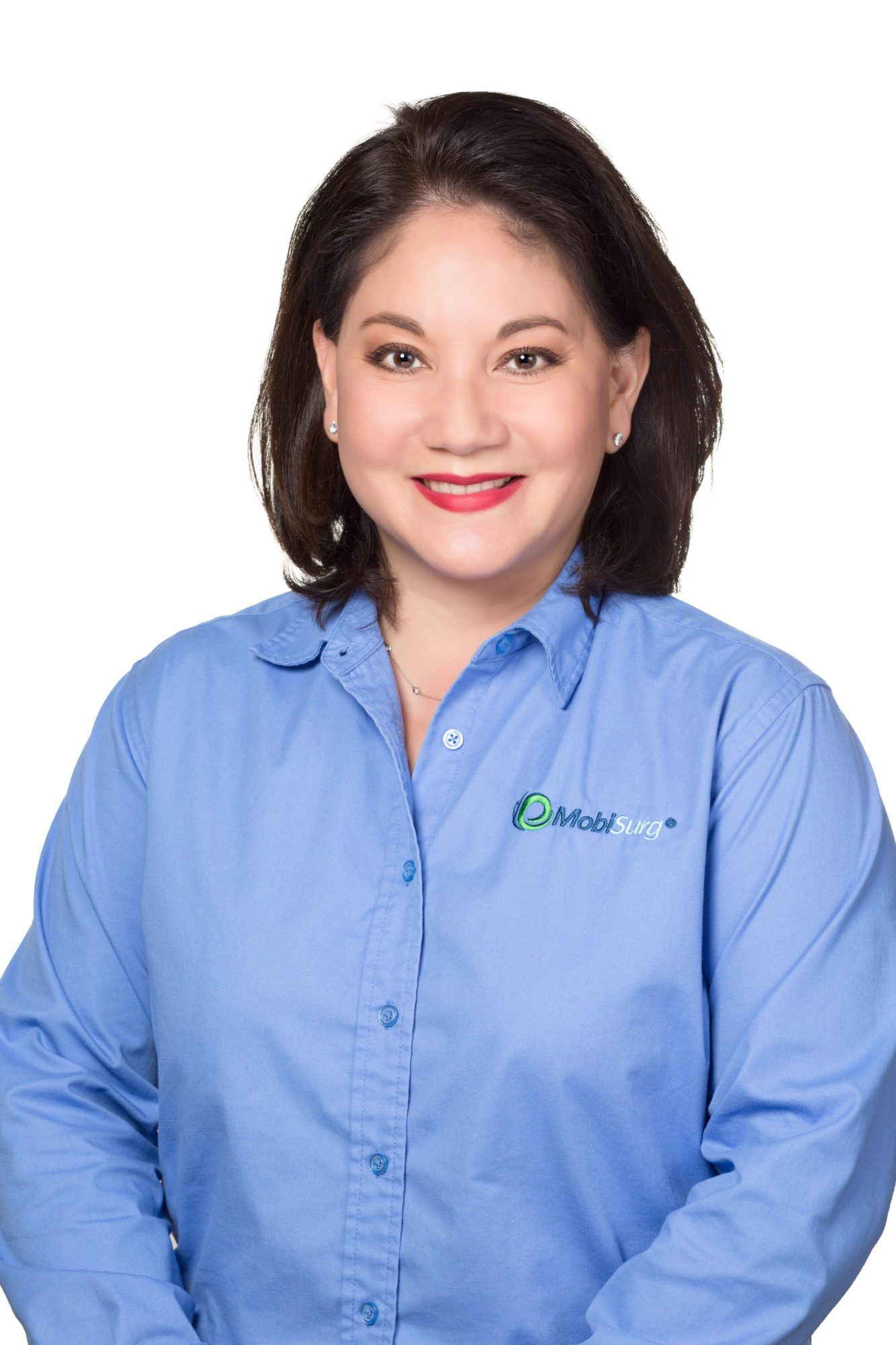 Joy Cinco
Patient Treatment Coordinator
Joy Cinco is the MobiSurg patient treatment coordinator and scheduling expert.  She is a graduate of Irvine Valley College and is knowledgeable in all aspects of scheduling and patient administration.  Joy is the welcoming voice and smile of MobiSurg and brings her calming demeanor to our surgery center days. In her spare time, Joy enjoys spending time with her family and volunteering at her church.